"If you hear a voice within you say you cannot paint, then by all means paint and that voice will be silenced."
― Vincent van Gogh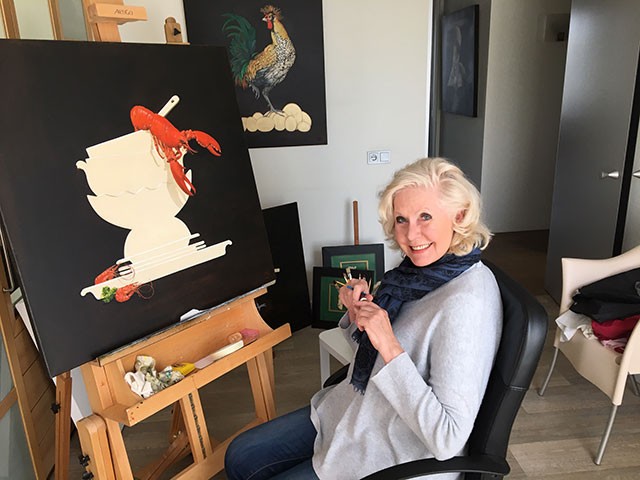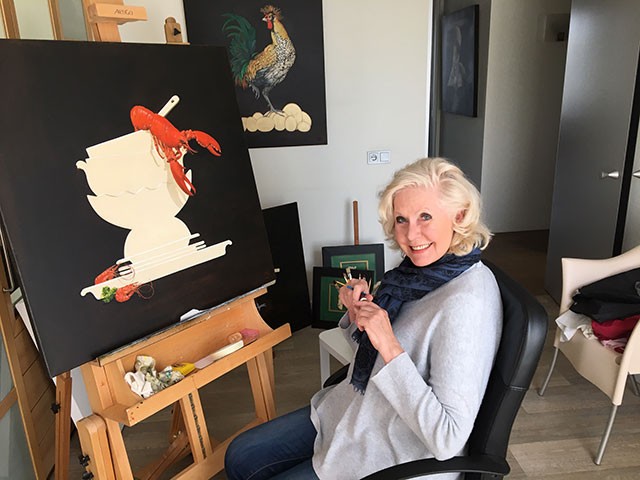 In the menu you will find my recent and previous works. Feel free to contact me for details or requests!
Want to know more? Follow me on facebook for updates!
Check out the full collection: